Whangarei
Licensed for 30 children, aged 2-5 yrs
Come and see our cottage kindy. Ask about our pick up service
Read More
because we are small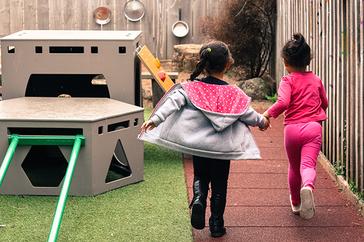 . . . we know your child, inside and out.
We see their peaks and valleys.
We support their friendships and growth.
We celebrate their wow moments
because we share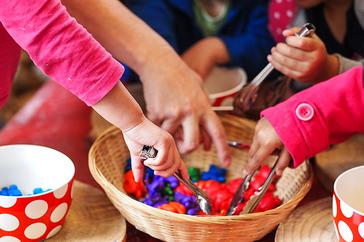 . . . in your vision for your child, we see them as confident individuals.
We see them flourishing in their education.
We see them leading balanced lives.
This drives our every interaction.
because we are accountable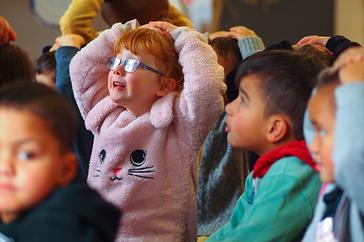 . . . not only to you but also to ourselves.
We are licenced by the Ministry of Education and our teachers are fully qualified and trained in Early Childhood Education.
How does a kindy differ to other early learning centres …
A kindergarten is where children of mixed pre-school age groups are together, rather than in separate classes. In this way children don't have to transition to new classes with new teachers. Teachers, children and families get to know each other well, which helps children feel safe and secure.