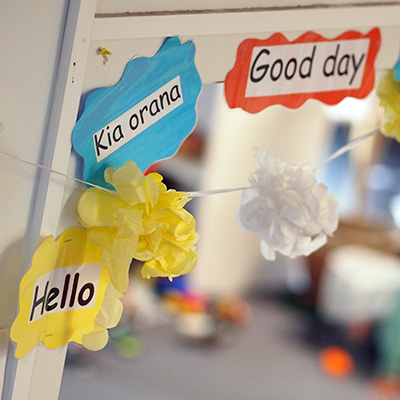 to start the day…
Our day begins. Welcome, everyone. Parents and teachers settle children. The classroom and outdoors are set up for children to explore.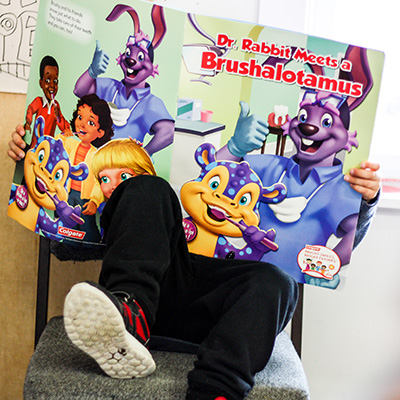 early morning
Mat time provides learning through music, movement and stories in a group setting.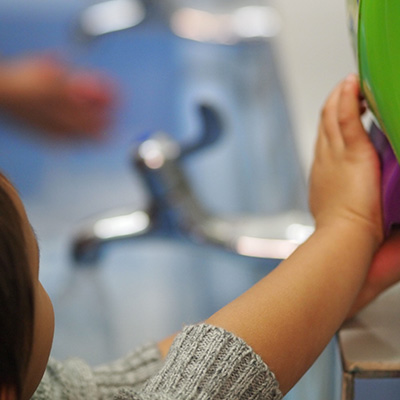 morning tea
Morning tea provides a change to practice self-help skills and foster independence.
late morning
Our programme provides opportunities and encouragement for children to develop their own interests and curiosity, and to learn through play.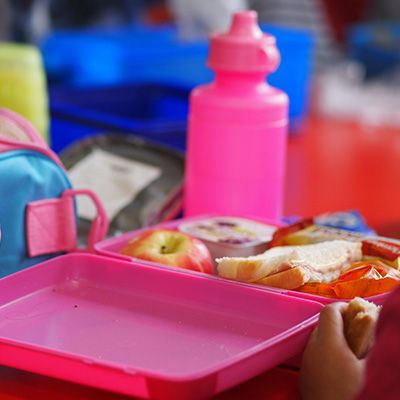 lunch
Lunch time, and some quiet time or a sleep for those who need to chill out.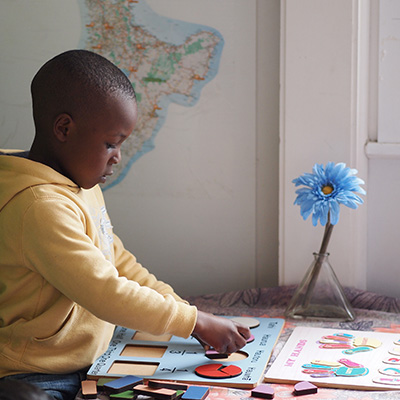 early afternoon
Learning through play – practicing early literacy skills, science and mathematical concepts, and problem solving.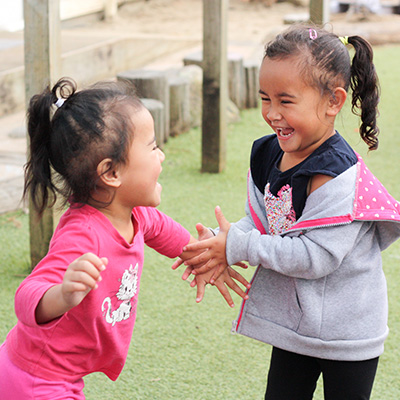 late afternoon
Chill out time with story, or music and movement, then afternoon tea.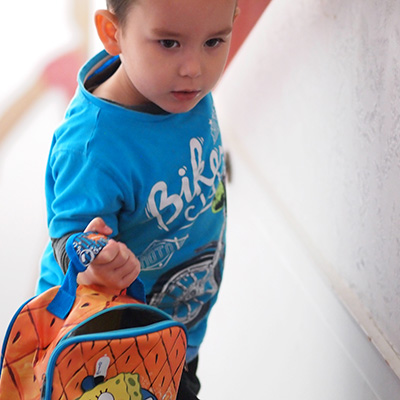 time to go home…
Gather our belongings, and wind down. Time to say goodbye to our friends.